Zuli App
One of my first tasks when I joined Zuli was to help create the other half of the product experience - the Zuli App. The high level goal was to enable users to control lights or appliances they plug into a Zuli Smartplug.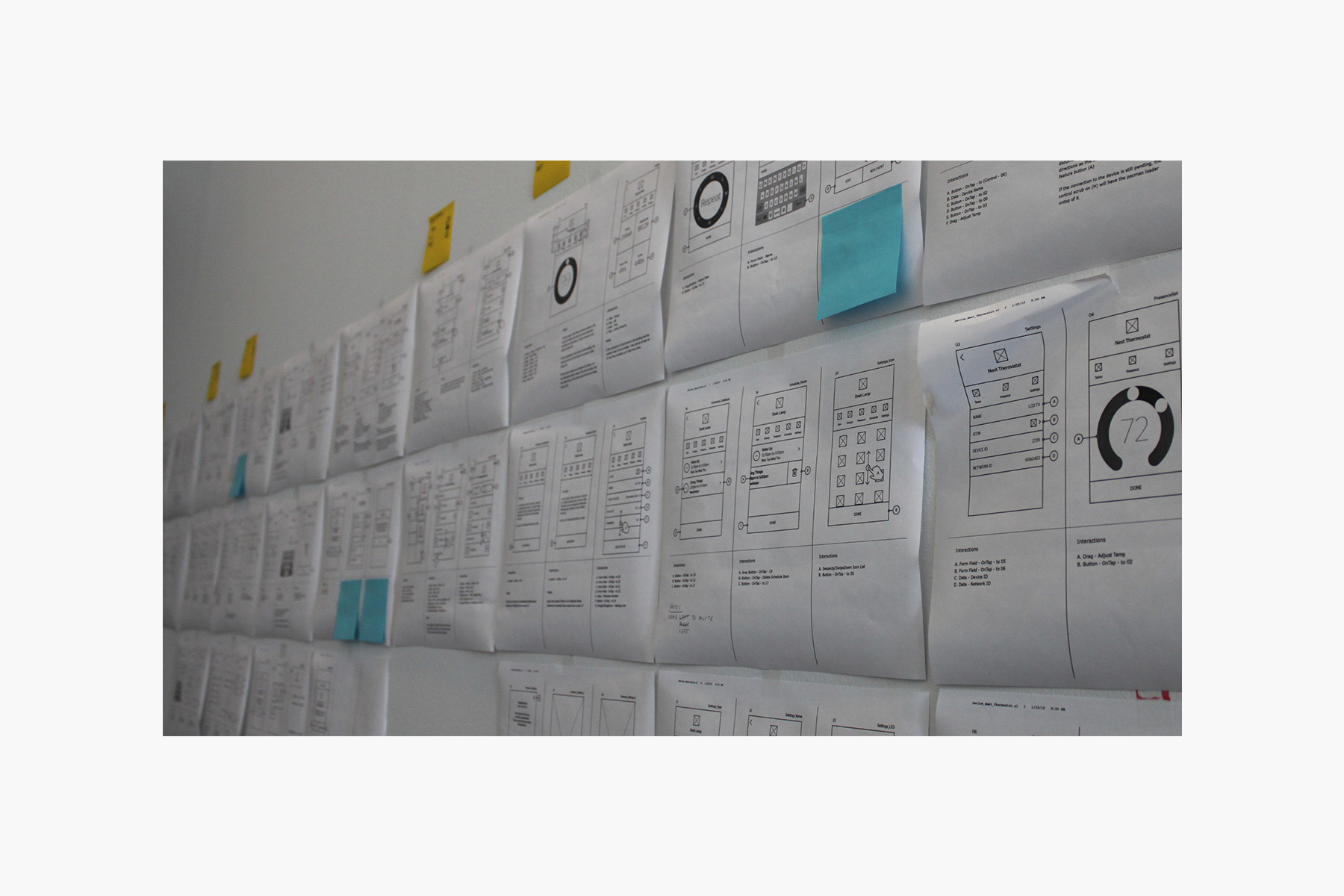 The primary way for a consumer to interact with the product (and our brand) is through the app. The hardware is meant to essentially blend in with the home and disappear. Nailing the app experience was key.
The app experience is completely modular. This is so it's not only visually flexible for customization, but so additional products and 3rd party partnerships can be incorporated in the future.
The setup process was revised 30+ times prior to launch. The hard work paid off, as the setup is one of the highlights of many of our customers reviews and experiences.
100+ icons were created for the user to customize their experience.
The website is built on three different platforms. Wordpress for the main sections, Shopify for the storefront and Zendesk for support.
We shot original lifestyle photography and video to help present relatable product scenarios inside real environments.
Winner of both an Honoree Webby, and an Awwwards Honorable Mention.
Zuli Packaging
Packaging was outside of my wheelhouse, so we worked closely with Astro Studios who provided both box concepts and much needed production guidance.
The sleeve designs involved myself, a 3D artist, and a photoshoot for the lifestyle image on the back.
After almost a year of work getting the packaging from concept to reality, nothing can beat opening the fully completed box for the first time.