Spatial - Immersive audio experiences enhancing wellbeing and performance of people in your spaces.
---
About


An audio technology company that specializes in creating immersive 3D audio experiences.


Role

At Spatial, my role is multifaceted and crucial to the company's success. I'm responsible for conceptualizing and designing user-centered product experiences, ensuring they align with our vision and business objectives.

I collaborated closely with cross-functional teams, including engineers and product managers, to iterate on designs, and create intuitive interfaces.

Additionally, I maintained a consistent visual language and brand identity across all products, elevating the overall user experience and driving customer satisfaction.
Services

Product Design
Web Design
Creative Direction
Brand Design
Marketing Design
Motion Design


Production Jam
︎︎︎ Spatial Control


Spatial Control runs on your iOS device, for real-time control of your Spaces. Spatial Control Scene playback in your Space, manage your Spatial account, configure and add new Spaces and invite members to your account.

Platforms

iOS App
iPadOS App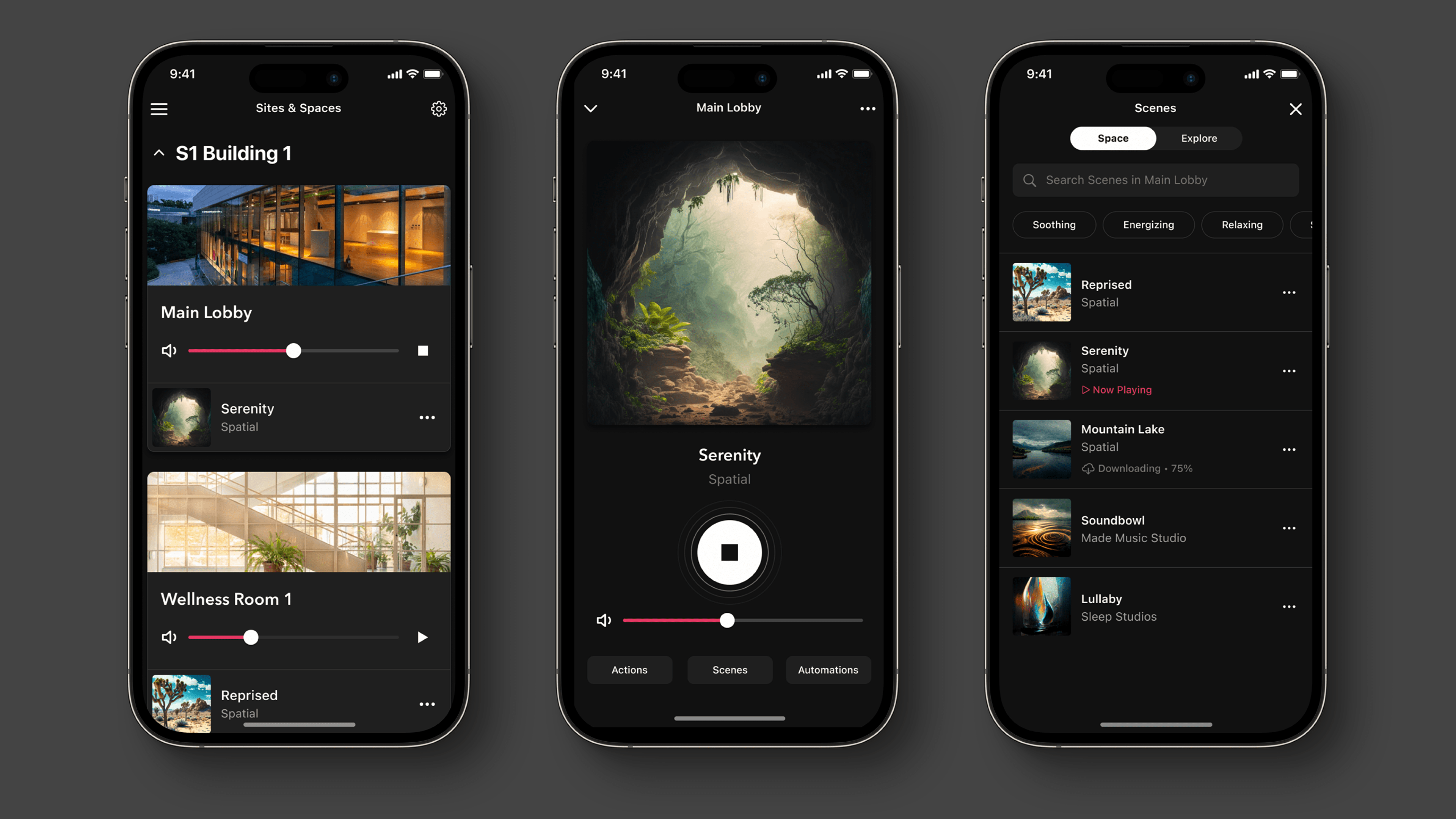 ︎︎︎ Spatial Studio


Spatial Studio is the professional authoring tool for macOS that lets anyone - from professional to first-time sound designers - create immersive, interactive audio experiences.

Within Spatial Studio sounds can be designed to have entropy and randomness so they feel different every time. You can visualize Scenes on the canvas, allowing you to plot your speakers and intuitively design at any level. Spatial Studio is an intuitive tool that enables seamless workflow to create immersive soundscapes like never before.

Platform

macOS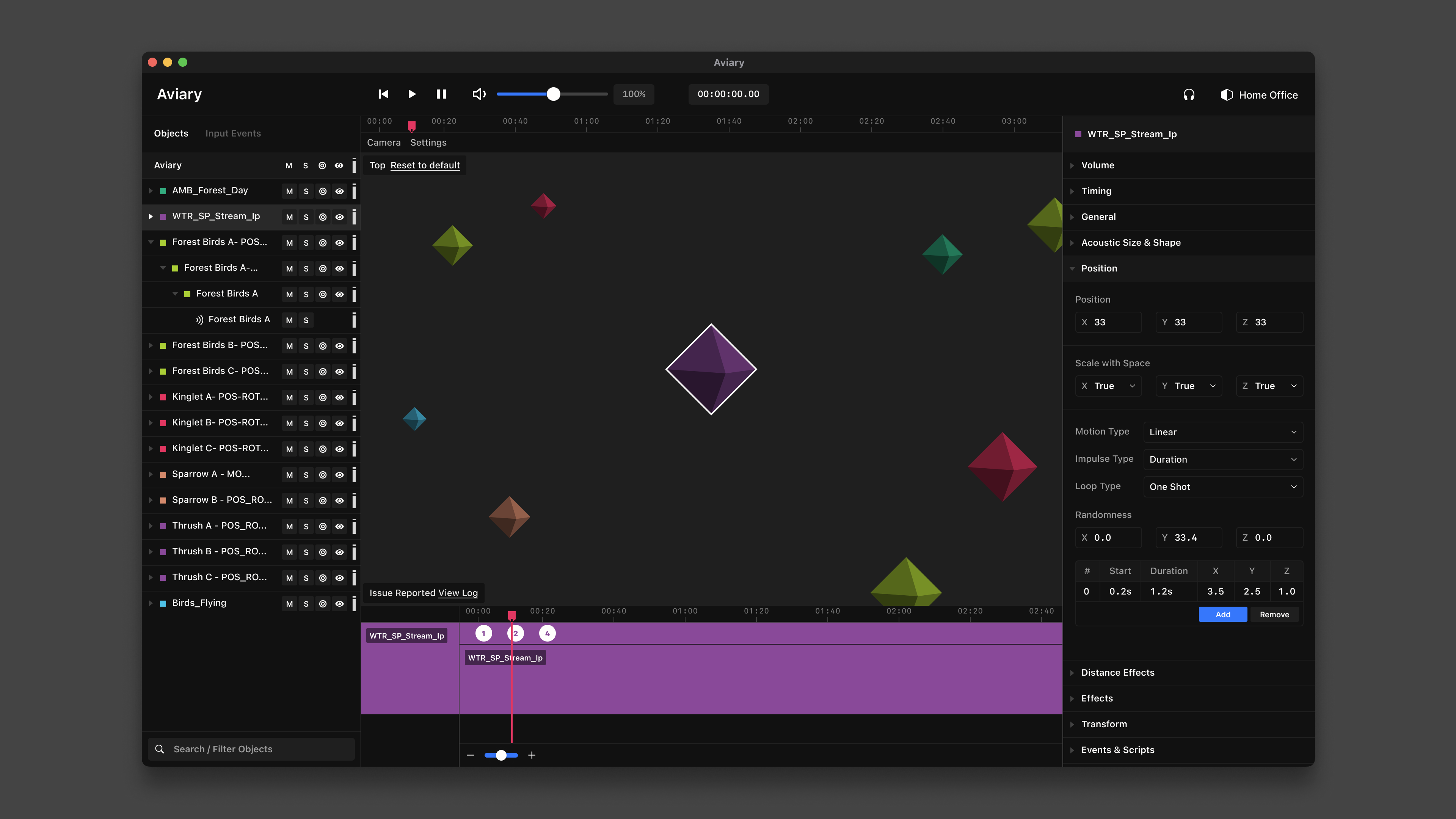 ︎︎︎ Spatial Reality


Built on an object-driven platform that renders realistic, believable soundscapes in real-time, with natural physics and complex object behaviors for dynamic experiences.

Platform

macOS

︎︎︎ Spatial Central


Web based account control and creation portal. Where you can setup billing options and space settings.

Platform

Web

︎︎︎ Marcom & Beyond


Websites, Email Campaigns, Swag, Presentation Materials, Videos, Events and everything inbetween.
Including

Websites
Email
Presentations
Motion Graphics
Social Media